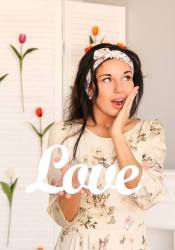 Mark Nepo's words from,

The Book of Awakening,

on February 4th resonate loudly with me today. As I struggle to navigate the course of my gut/body healing, I realize this threshold, these doors, have awaited me a long time! I can think back 20 years to my body's cries to stop and turn inward but I couldn't, I wouldn't. My body has been my lighthouse trying to bring me home to myself all these years. If I truly stay this course and walk this path I will transform far more than my gut. I believe I won't recognize my life. You read about the Hero's Journey and feel inspired but when you're the one taking the Hero's Journey it's easy to lose perspective and not see the forest for the trees. The path looks endless and prospects bleak. You want a hit of pleasure and food is one of the fastest routes to pleasure. Redefining what pleasure is for me is task #1 on the this journey so that I can sustain it. Courage and commitment will ebb and flow so what will keep me going during the outgoing tide? For one it is my support team who have my back when I may not and remind me of things I've said when I've been in a stronger place. Being vulnerable with my words in the world also buoys me up because people respond with love, empathy and shouts of encouragement, and this helps so much!! I don't have a road map here. I lean in and trust my instincts as best I can, hoping, praying that the journey not only heals my body but expands my heart, mind and spirit in ways I could never imagine!!!